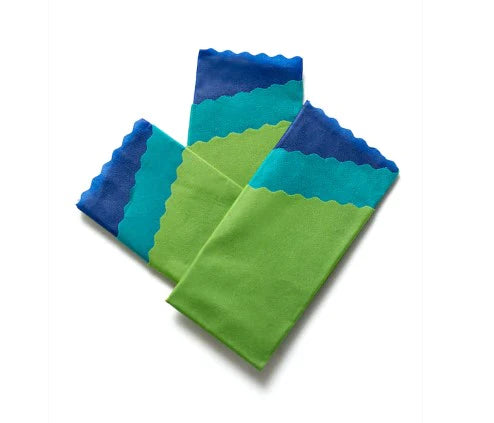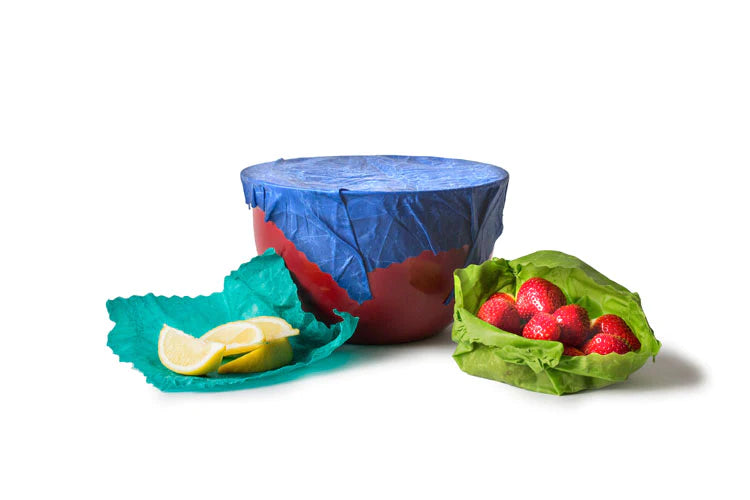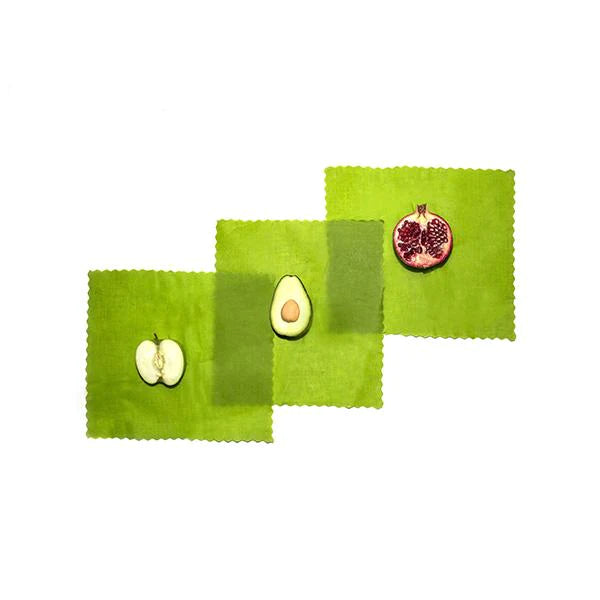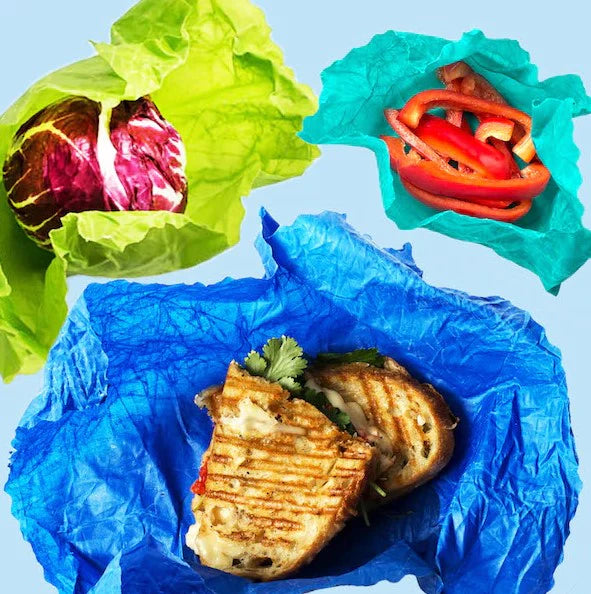 Say goodbye to plastic wrap, sandwich bags & bulky storage containers. Preserve your food and protect your family - naturally - with the reusable etee foodwraps.
USDA Organic Beeswax, Clove & Cinnamon Essential oils and Jojoba oil
Coniferous tree resins from sustainable sources & non gmo soy wax
GOTS certified organic cotton
All natural ingredients means fully biodegradable
Approx sizes:
Small - 6.5" X 8"
Medium - 9.5" X 11"
Large - 11.5" X 13.5"
Mixed pack - 1 small, 1 medium, 1 large
Medium pack - 3 medium
Easy to care for: just wash in cold water with natural dish soap and air dry!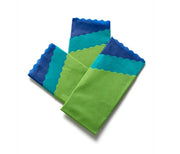 Etee Beeswax Foodwraps