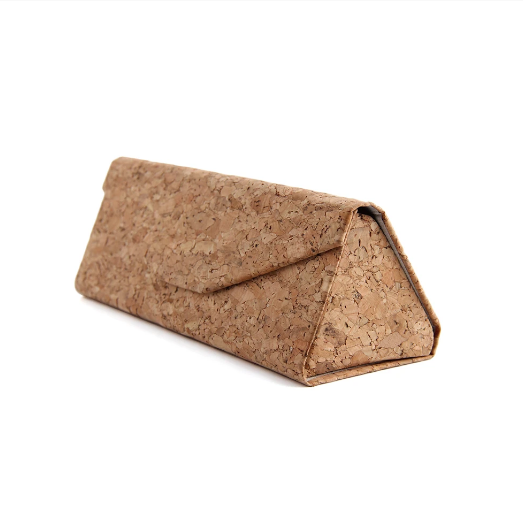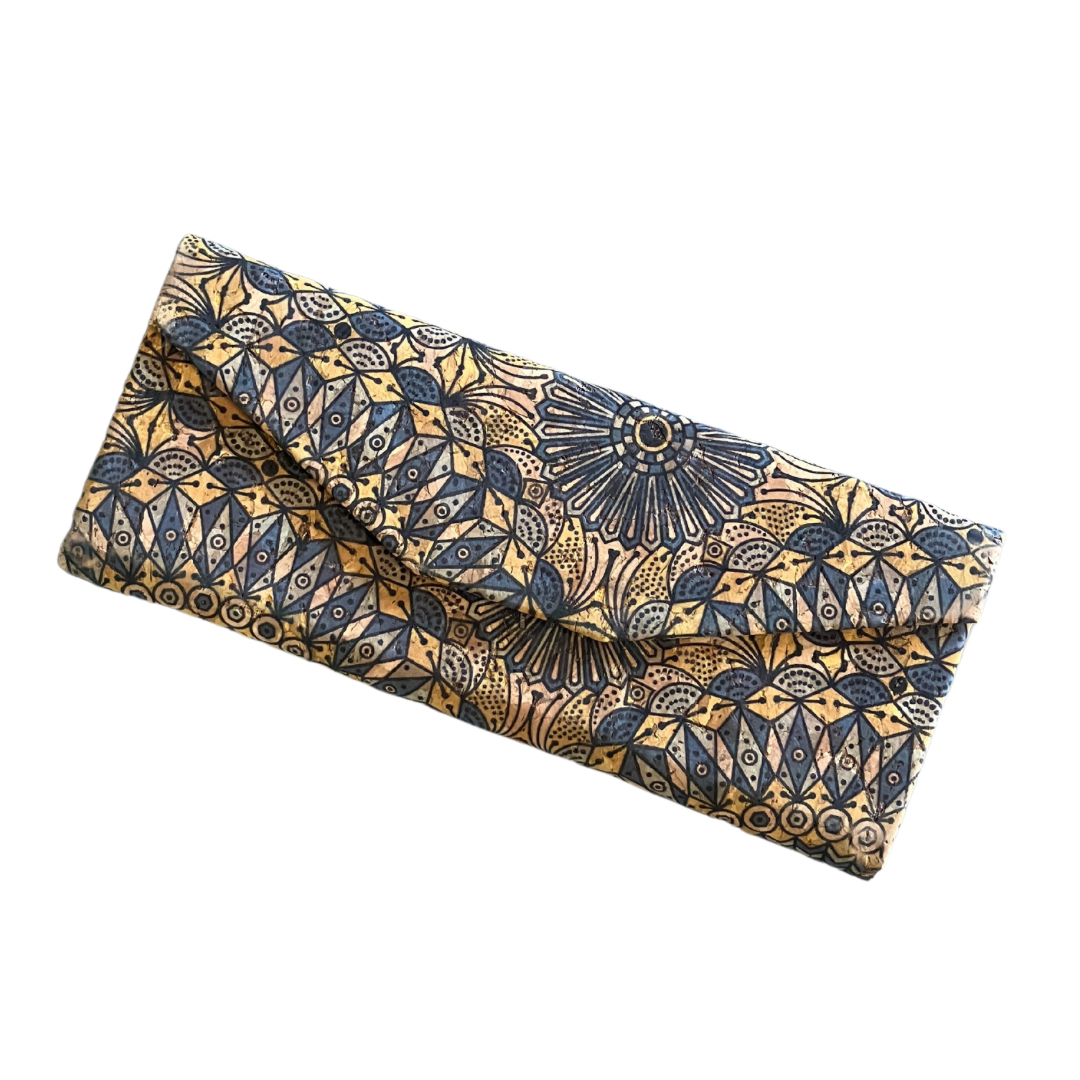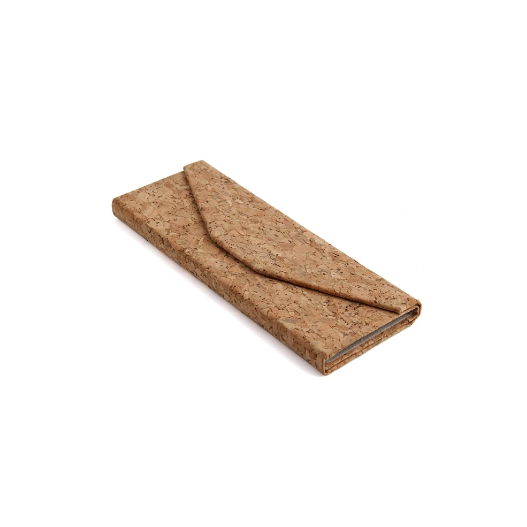 Cork Sunglasses Case - collapsable
Need an extra eyewear case?
Crafted from natural and sustainable vegan cork, this sleek designed sunglasses case will beautifully protect your sunglasses or any other eyewear. While not in use, it folds down to a fraction of its open size.

Makes a great gift!
Features:
Handcrafted from natural & sustainable cork
Thin, lightweight, durable construction
multiple uses including: cord organizer, make-up, or jewelry!
Cork Sunglasses Case - collapsable