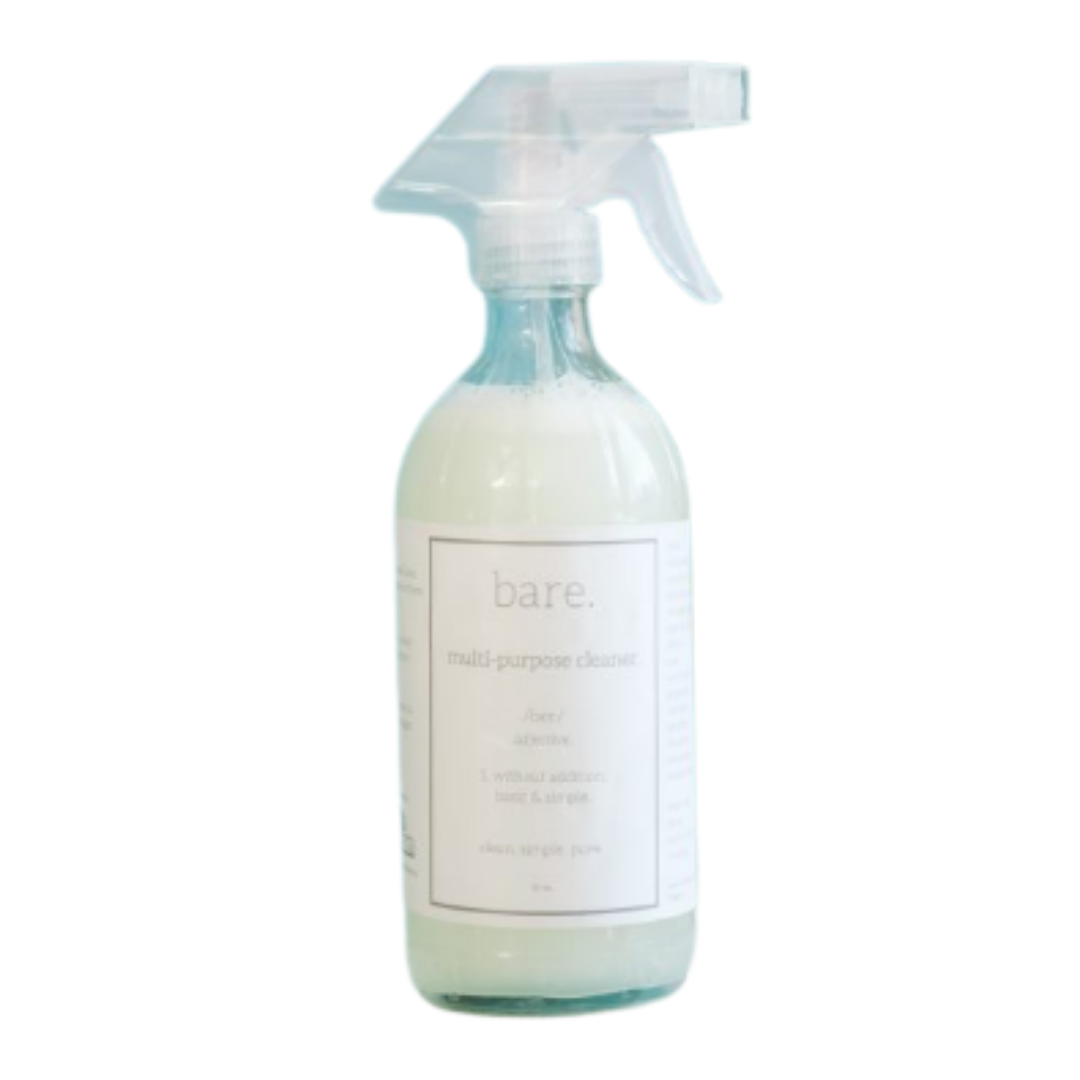 The best products should be safe on any surface, including your skin.
This gentle formula removes dirt and bacteria while leaving all surfaces smelling fresh. 
refillable glass containers to reduce plastic waste
available through store pick up only (no shipping available)
Ingredients: 
water, castile soap, coconut oil, pure essential oils: lemon, lime, wild orange, grapefruit, mandarin, bergamot, tangerine, clementine, vanilla absolute.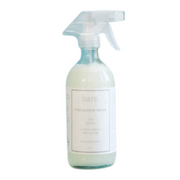 Multi-Purpose Cleaner