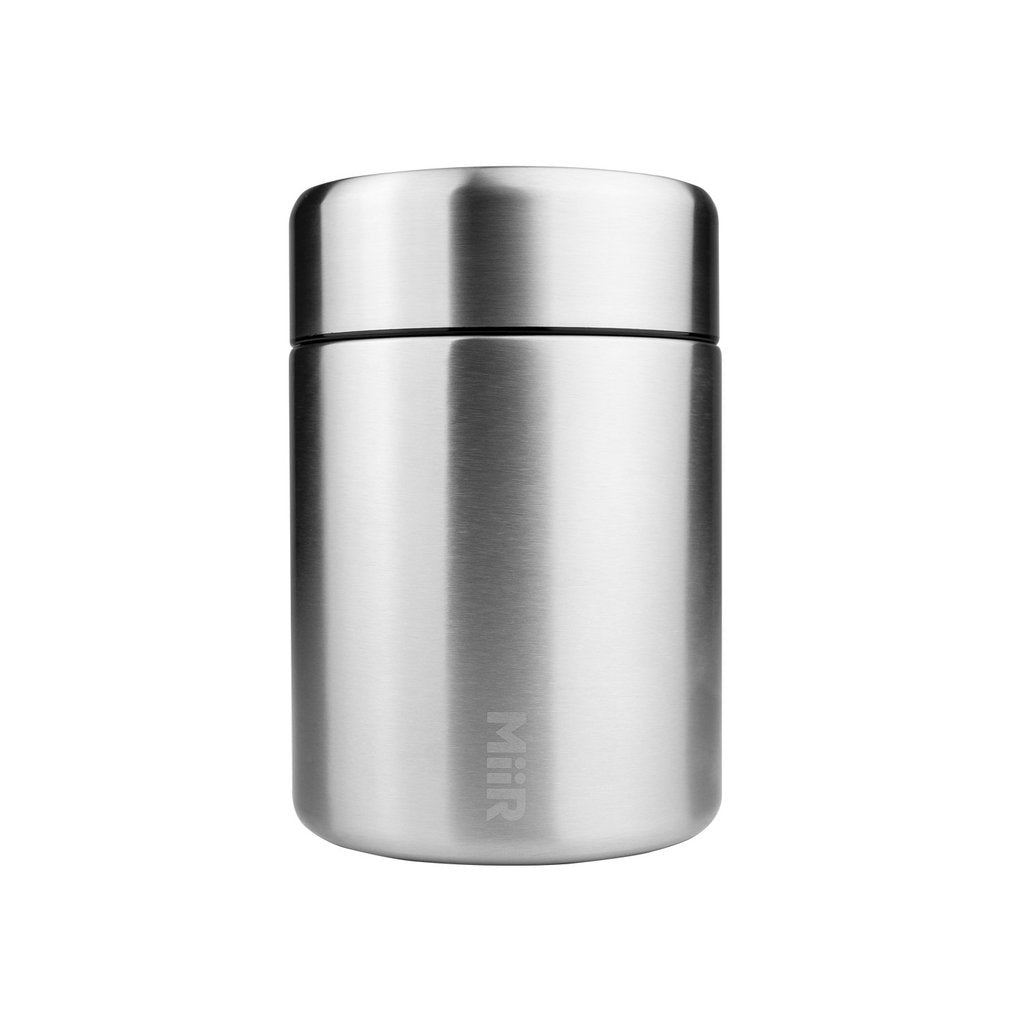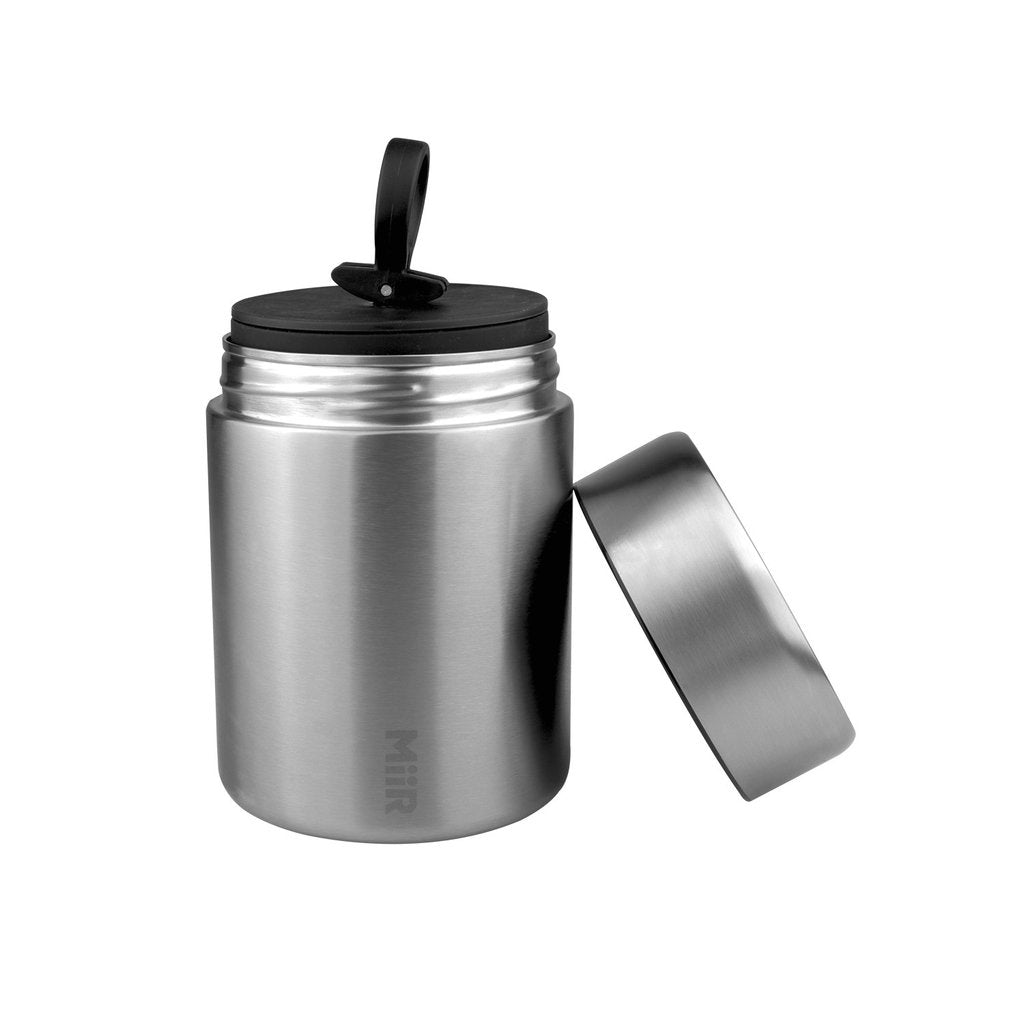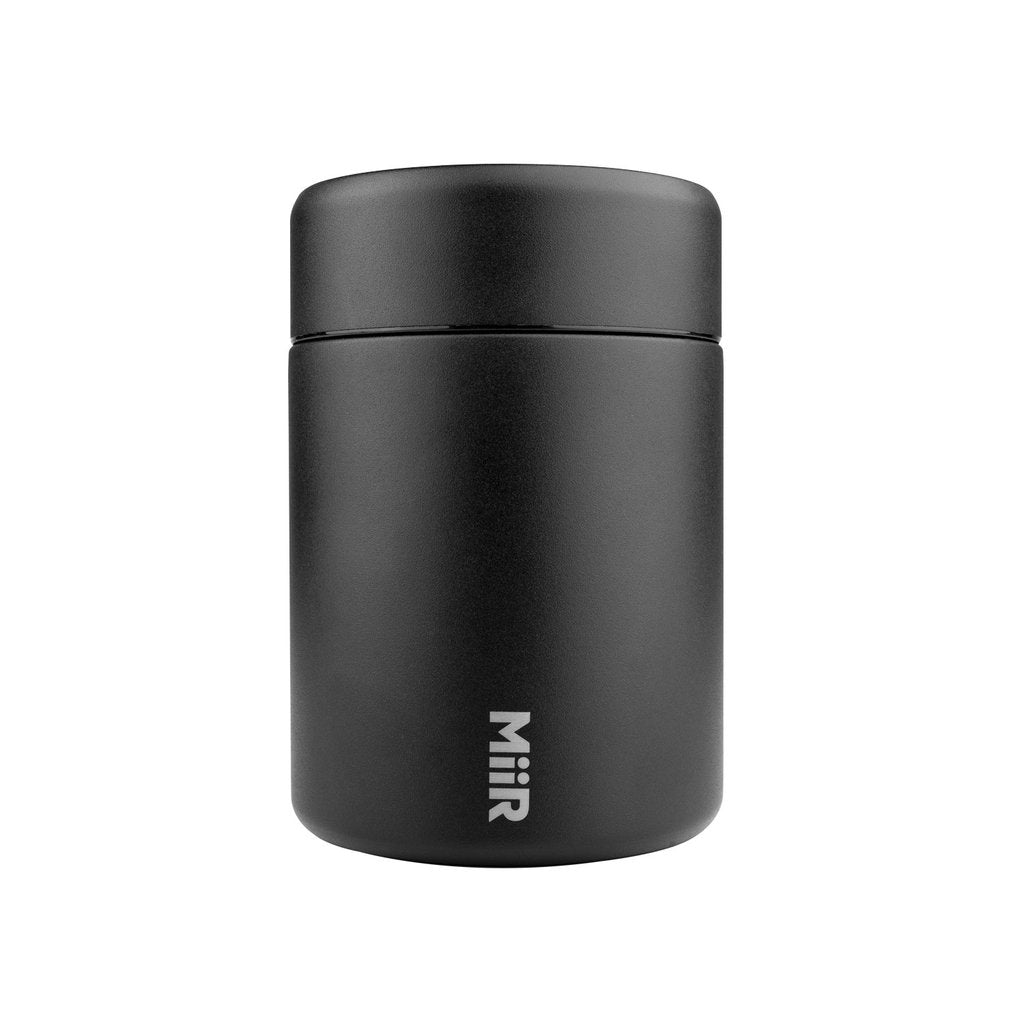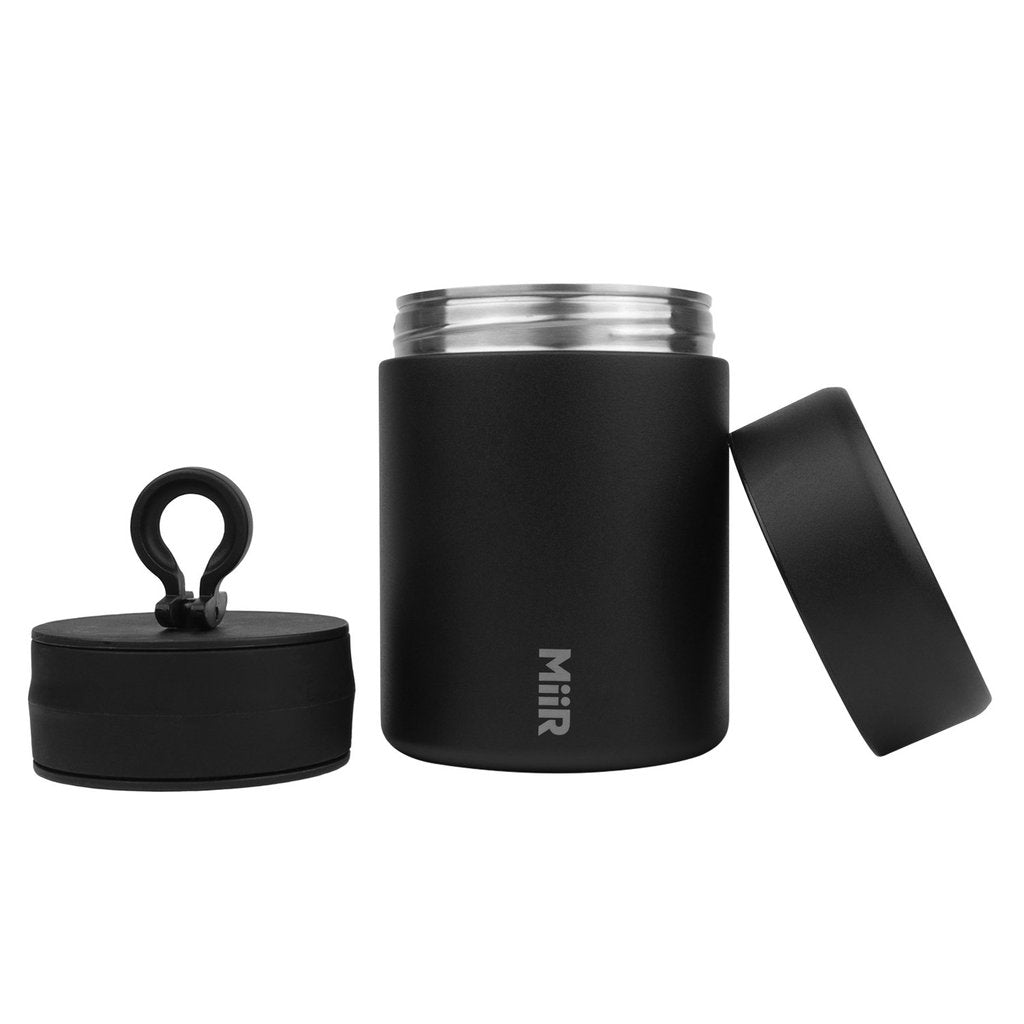 Stainless Steel Coffee Canister
MiiR has been in the caffeine game long enough to know a thing or two about coffee. Its freshness demands the perfect environment and this Coffee Canister offers just that. An interior accordion-style seal compresses to kick out oxygen and lock in flavour, and an easy grip, simple twist bezel lid completes the closure. Fit to hold a standard 12 oz bag of beans (whole or ground), the Coffee Canister's sleek silhouette can outfit any kitchen counter & travels near or far.
Care Instructions
Accordion-style seal does not play well with water. To clean, wipe with damp cloth. Do not submerge, rinse or dish wash.
Features
Accordion-style seal - how-to at MiiR.com/assembly
18/8 stainless steel
Hardshell™ powder coat
Does not transfer flavour
Easy to clean BPA free
Lifetime warranty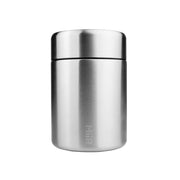 Stainless Steel Coffee Canister